Leadership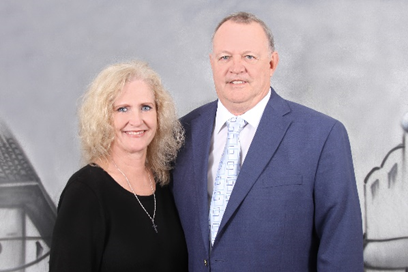 Drs Jeff and Marlene Van Wyk
Dr. Jeff Van Wyk is currently serving as the President of the ministry. Dr. Jeff has many years of ministry and has functioned in the apostolic for many years. Dr. Jeff is a sought after speaker and has lectured and taught all around the world. Dr. Jeff has birthed many ministries included in those are Team Impact Christian University, which assists over ten thousand students a year with ministerial training and education.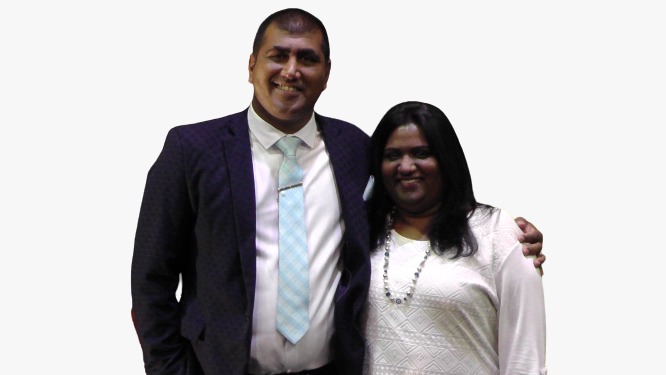 Dr. Rakesh & Reshen Ramdas
Dr Rakesh Ramdas and his wife Ps Reshen Ramdas, has been a faithful son and daughter to Dr Jeff and Marlene van Wyk for the past 21 years. He is now the Head of Team Impact Christian University and the Apostolic leader of Team Impact Ministries. He is passionate about equipping the Body of Christ for the work of ministry and bringing together and preparing pastors for the destiny of God.